The Angels Health Services is a leading nursing agency available to provide safe, nurturing nursing care by competent, experienced, licensed nurses who guide and support patients to reach their maximum potential Independency.
The Angels Health Services was established in 2016 under C.R. No 82041 and Licensed by Qatar Council for health Care practitioner, Ministry of Public Health Number 2431, to meet the needs of personal patient care in the comfort of their home & serving clients across the country through dedicated team of highly qualified nurses.
We are committed to excellence in delivering nursing care services to individuals and their families. We accept patients regardless of age, gender, mental or physical ability and have been providing the best health care possible in the warmth of each patient's home and adhere to the patient's unique physical, psychosocial, and spiritual needs in the patient's plan of care.
The Angels Health Services' dedicated field staff specializes in our patient's delicate needs as they face challenges in their daily living such as mobility, medication, personal care and nutrition.
The Angels Health Services is striving hard to sustain as a high-quality service provider and it is at the core of every service we offer.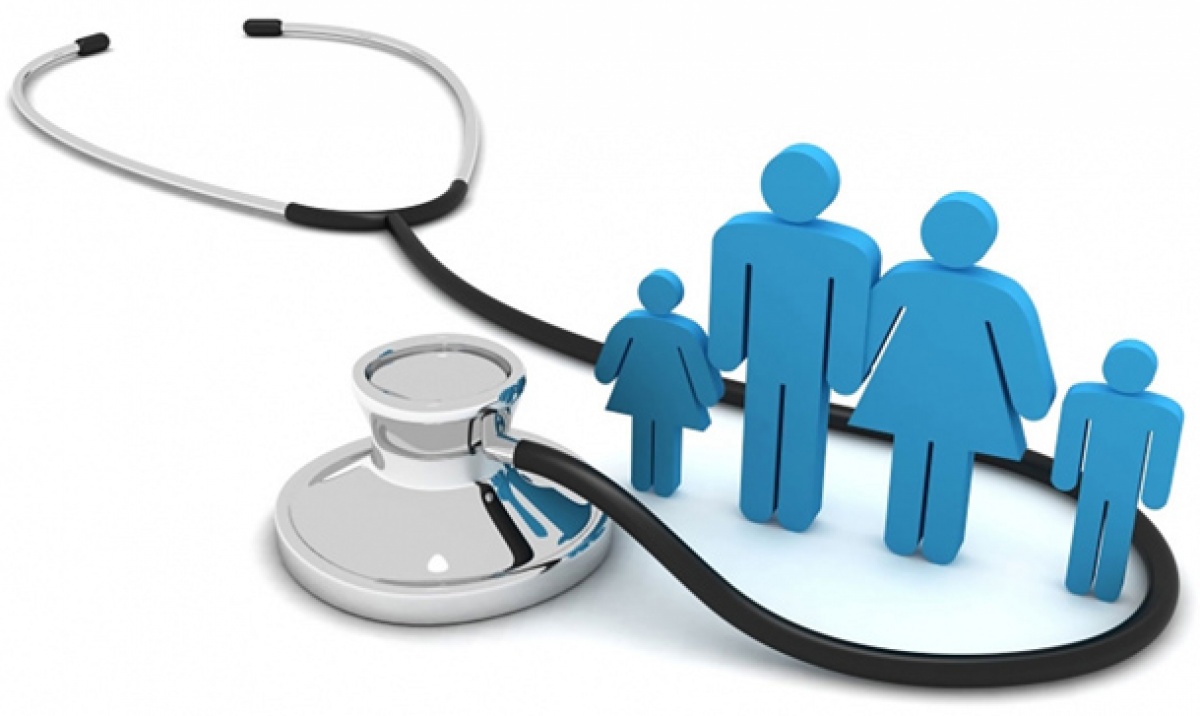 We are ISO 9001:2015 (Quality Management System) certified organization.
Accreditation means that we have been assessed against internationally recognized standards and operate to the highest levels of quality and service.​ We are among the most respected and reputable management systems certification in Qatar and are accredited by ISO international bodies.​ We are registered by TNV as conforming to the requirement of ISO 9001;2015 for The Provision of Nursing and Caregiving Services ​
IAF Group -38 .​This accreditation reduces the risk to our customers and gives you complete confidence that we have been evaluated for our competence and performance capability.​
At the Angels, use quality indicators to measure the quality of our patient care outcomes. We believe that these quality indicators provide us the opportunity to measure ourselves with organizations that provide evidence best practice in order to continuously improve in delivering patient care services.
Patient Safety Indicators (PSIs):
Medication management

fall prevention

Nurse work environment

Wound and pressure ulcer prevention & Management

hand hygiene
Prevention Quality Indicators (PQIs):
Unplanned hospital admissions

Measure the potential risk factors e.g. patients with Alzheimer's and Parkinson's disease

Recognition of care of deteriorating patients
Patient/Client Satisfaction
Overall Care Experience using specific measuring tool.
CEO Word
It is a privilege for me to introduce The Angels Health services which was founded based on the knowledge and experience I gained for over forty years in Nursing management and leadership positions in Qatar's premier not-for-profit health care organization and one of the leading health care organization in Qatar and in the Middle East.
The Angels Health Services reflect my passion to continue to serve the community of Qatar. I have committed myself to provide the best nursing care services by employing and recruiting qualified and specialized nurses who will provide nursing care services in a variety of settings.
As the owner and CEO of the agency, I assure you that we are dedicated to provide the highest quality nursing care services you deserve that is compassionate in nature to meet your expectations with utmost satisfaction.
We are always at your service
General Manager 
Our Mission
The Angels Health Services is striving to provide high quality nursing care to our patients and clients according to their health care needs through our dedicated and compassionate nursing staff to enable them to reach their maximum potential ،independency and live a quality life.
Our Vision
To be one of the leading health care agencies to provide excellent, safe trusted nursing and health care services in Qatar and the region.
OUR VALUES
Our care is guided by core value "CARING"
The Angels Health Services is a caring agency which is available to provide compassionate, nurturing, reliable nursing care which is innovative and guided by best practice and evidence.